COVID Update – We are open and accepting a limited number of patients. Safety policies include all parties must wear masks, spacing patients 15 minutes apart, direct to private treatment room check in option, disinfecting between each visit & patients screening attestation.
REGIONAL PROVIDER OF CHOICE
---
Other clinics refer the toughest cases to us

We adhere to a proven, evidenced-based, and collaborative approach led by a team of highly trained specialized physical therapists.​
Our approach follows best-in-class clinical practices that combine health science research in pelvic and orthopedic care with compassionate, personalized treatment.
Our goal is to provide life-changing results and get you back to full health.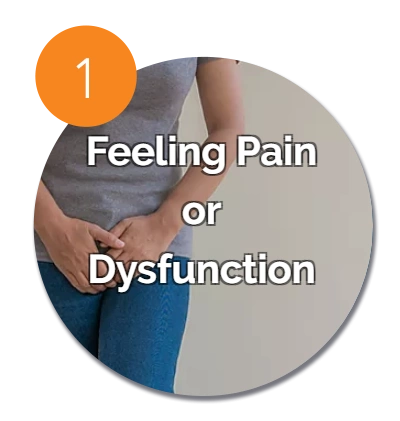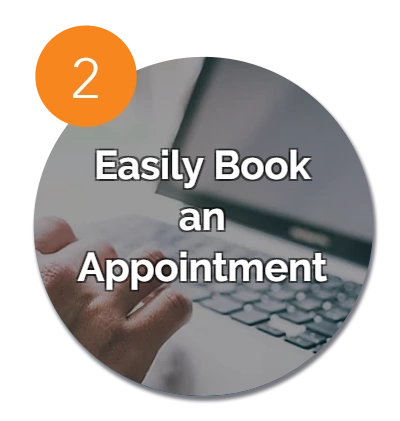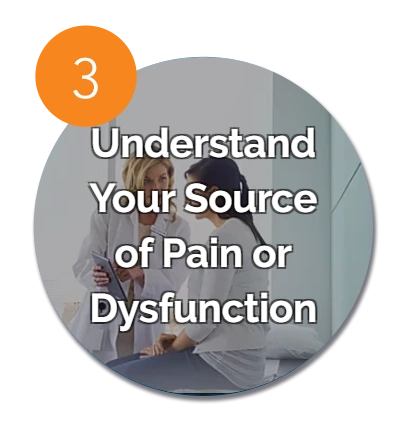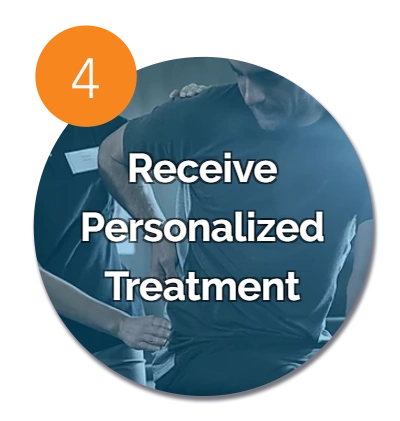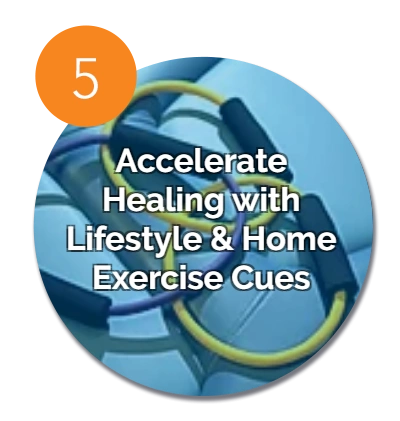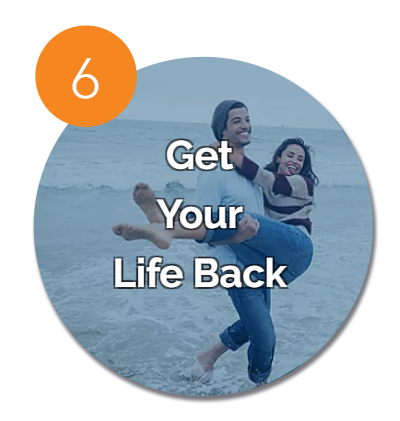 Pelvic physical therapy works, so you can start getting better, faster!
At Pelvic Therapy Specialists, it is not uncommon for our therapists to work with patients who have been referred from specialist to specialist to finally resolve pelvic-related issues that they have been suffering with for years.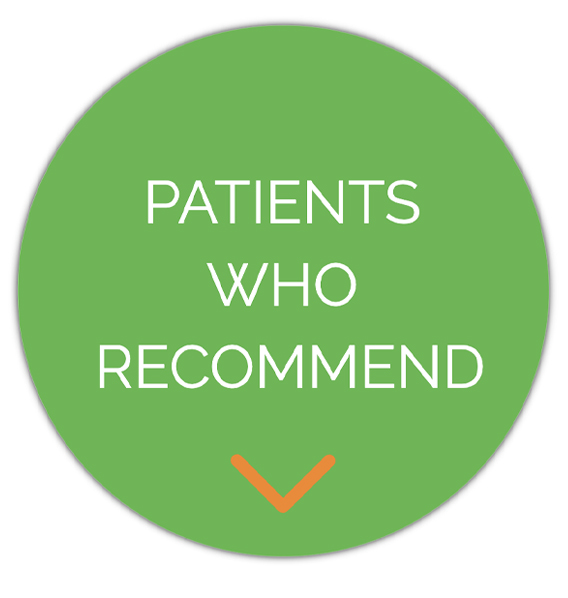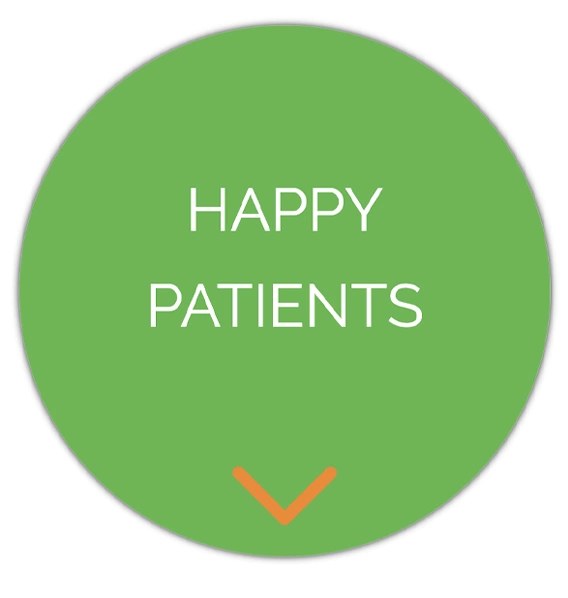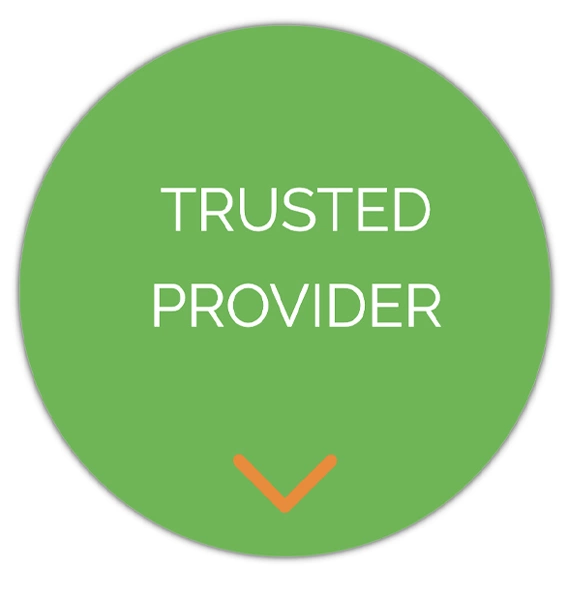 I first saw PTS after having been diagnosed with interstitial cystitis. I was very upset and scared after my diagnosis…I felt overwhelmed and discouraged that there was no cure for my condition. Feeling desperate, I was willing to try any and all recommendations from my doctor. 
They took the time I needed to answer all of my questions (I had a lot!) and made me feel more than comfortable. I don't want to sound like a cliché, but after my first visit I had a drastic improvement in my symptoms and they gave me certain guidelines to help me "re-train" my bladder which no other medical professional had discussed with me before. At this point I'm doing better than I have in almost two years. I am so thankful everyday that the PTS team know where their gifts lie and decided to specialize in women's health.
Thanks for making me feel normal again!
When I was diagnosed in April with interstitial cystitis, my life changed in many significant ways. I had to change my diet in a very dramatic way, avoiding any bladder irritants. My urologist put me on several medications and also recommended physical therapy for "pelvic floor exercises". Trusting in my doctor, I contacted Pelvic Therapy Specialists.
To say that the team helped me wouldn't even begin to explain it. I immediately felt comfortable with teams smart, funny and easy going cutlure. The pelvic floor exercises began to loosen my tight (from pain) muscles and I began to feel better with each session.  IC can be an isolating experience. Most people haven't heard of it. And, even when you're doing everything you can to be healthy and to promote healing, your body can still have a flare-up. Having a knowledgeable practitioners like this team  is SO helpful. I appreciate their dedication to increasing awareness of IC and how physical therapy can help significantly with pelvic pain.
I came for help with my lower back pain and incontinence and I'm so glad this was my choice. Sandra is a wonder! She seemed to know exactly where my "problem" spots were and started me with exercises and therapy right away. She's very encouraging and always made me feel comfortable, if that's possible, with a very uncomfortable problem. She taught me my exercises and provided great mental "memories" along with written visuals to clue me to my duties. I am so thrilled with my results! Thanks so much!
After experiencing pain with intercourse for several years, I went to Sandra for help with my pelvic floor. Sandra's knowledgeable and professional demeanor put me at east immediately.
Throughout my treatment, Sandra didn't focus solely on the physical therapy to relieve my pain. She asked relevant questions about my habits and provided me with helpful suggestions, like switching to a mild soap. She also taught me several stretches I could do on my own or with my husband to enhance my treatment.
Sandra's work significantly reduced both my pain and my yeast infections. It's clear she cared about me as a whole person, not just my symptoms, and I truly enjoyed being her patient.
I have been suffering with vulva pain, burning and ulcerative tissue for five months. At that time I was referred to Sandra by my urologist to work on the pelvic floor muscles in hopes of reducing my chronic pain. She has a great deal of kindness and understanding of what I have been dealing with.
Sandra's ability to explain how the muscles work and why there is dysfunction caused by my pain has helped immensely with the depression I have been going through. The clinic work to relax my contracted pelvic floor muscles has done wonders. The end results have helped with not just reducing my physical pain I was experiencing but also helped me psychologically. Thanks!
I was initially referred to Pelvic Therapy Specialists following surgery which resulted in incontinence issues. The medication I was taking was not doing the trick and I was anxious to gain back the control I was used to having. They put me on a regiment of pelvic floor massages to begin with as well as having me practice relaxation techniques at home. The trick was to stick to her recommended exercise program on a daily basis at home. Not always an easy task but extremely important in order to succeed.
Slowly but surely I began to gain back confidence and control. What a joy! After seeing them for a few months I was released to continue on my own at home which has worked out well. Although not quite 100%, I am well on my way to becoming fully under control once again thanks to the kindness and expertise of the team. Their knowledge and compassion is a rare find!
"Thank you so much for all your help with my pelvic issues. I am back to normal again after 7 years of tolerating frequent urine leakage and several very embarrassing events. After birthing 2 children, I was resigned to live with my leaky bladder. I came here for my uterine prolapse on recommendation from my gynecologist. It took only 2 months to get results on both issues. Now when I jog, sneeze or cough, I am confident and dry.
I enjoyed my visits and looked forward to them. I've learned exercise to keep my new form and I'm sure I will continue to incorporate them into daily life since you showed me how to do it easily.
Thank you, Thank you."
I came here for treatment for Rectal Prolapse that was worsening.  I had already seen a surgeon who gave me the option of Pelvic Floor Therapy before deciding if surgery was the only alternative.  Thankfully, surgery was ruled out because of so much improvement. 
"I wanted to say THANK YOU so very much for all of your help! Since I started working with you I am able to sleep through the night pain free and not in constant pain throughout the day! (I've also stopped needing to pee three times and hour!)
Better yet, thanks to working on releasing my pelvic floor and connected muscles, I am now singing more freely, beautifully and easier than I've ever sung in my life! Working with you has directly impacted my current and future success and my life in general! A Thousand Thanks! "
"I had no idea there was help for the issues I have been challenged with for almost 20 years until my doctor recommend I be evaluated by Pelvic Therapy Specialists. I thought my only options were medications and I wasn't comfortable with that option.
My symptoms were frequent urination- as often as every 30 minutes, three to four every night. I felt my life was being lived in the restroom. Everywhere I went the first thing I did was locate the restroom. Sleep had become a challenge because of the many times it was interrupted. Depression was beginning to become a problem because of these challenges. The pain of intercourse had become unbearable as well.  I'm so thankful and want everyone to know about the work Pelvic Therapy Specialists does. Some of things were so simple. I got my hope and joy and life back."
When I first arrived in your office in December, I was a wreck- in pain, alone, and scared. At that time, I'd been having debilitating urinary constancy and pelvic pain for four months and I was
In the beginning I was skeptical of your approach- what could muscles possibly have to do with the feeling of needing to pee? 
It took weeks for me to understand what was happening to me and months to start feeling better. In the mean time, I had the chance to interact with the entire staff of PTS.  At every turn, I was humbled by your kindness.
My symptoms have improved by leaps and bounds over the pas seven months, and I've regained most of the functions that I'd lost when my pelvic floor problems were at the their worst.
I really don't know what would have become of me if I had not found PTS. Thank you!

Our clinic originated from a strong desire to heal people from life-debilitating conditions, and truly change lives.  
We built the clinic not only around this desire, but also due to frustration from not being able to achieve our goals under the general physical therapy clinic model.
We also had a bigger purpose propelling us. 
We wanted to forge a movement to both stop the silent suffering and educate women and men on the benefits of pelvic physical therapy – a specialty field that many do not know is an option in healthcare!​
We felt you and our community deserved better. Thus, Pelvic Therapy Specialists was born.

YOUR THERAPISTS & GUIDES TO HEALTH
Your therapists have extensive and unparalleled pelvic focused training.
Moreover, many of your therapists have personally experienced a number of pelvic symptoms, ranging from pain with intimacy to bladder dysfunction.
They have also experienced similar feelings of isolation, embarrassment, and despair.​ In fact, it is often these experiences paired with the amazing results of pelvic physical therapy that sparked a lifelong dedication to this rewarding specialty.





Copyright @2020 Pelvic Therapy Specialists, PC. All rights reserved.
Our clinic serves all of the Denver metro area, including: Boulder, Louisville, Superior, Lafayette, Longmont, Arvada, Westminster, Thornton, Brighton, Erie, Frederick, Firestone, North Denver, Northglenn, Broomfield, Golden, Wheat Ridge, Lyons, Lakewood, Dacono, and Commerce City